Reduce Stress, Manage Anxiety, and Tame Your Worries
Runaway stress and anxiety are overwhelming and exhausting. They can make it hard just to get through the day, and to focus on the things you actually care about. When untreated, anxiety tends to spread and grow, because it leads to ways of thinking and acting that keep you stuck.
Thankfully there are really helpful tools for reducing stress, anxiety, and worry. This course offers the same skills I use in therapy that have helped so many people to get their lives back. I would love to have you join us.


This course offers:
Powerful skills to manage anxiety, deal with stress, and worry less.
24 manageable lessons that fit it into your busy days
Lifetime access: Return to the lessons as often as you like
Master the practices of mindful cognitive behavioral therapy (CBT).
The sessions include:
A brief grounding exercise to prepare you for the day's work
A video lesson that is generally 15-20 minutes
Invitations to apply the new skills you're learning in your daily life
Customized worksheets to enhance your practice
Comment sections where your instructor can answer your questions
Please note that the Q&A video calls are paused for now.
BONUS: You'll also receive your choice of The CBT Deck or The CBT Deck for Anxiety Rumination, & Worry, with daily exercises so you can keep practicing the skills you learn.

Here's what you can look forward to learning in this course:
Course Curriculum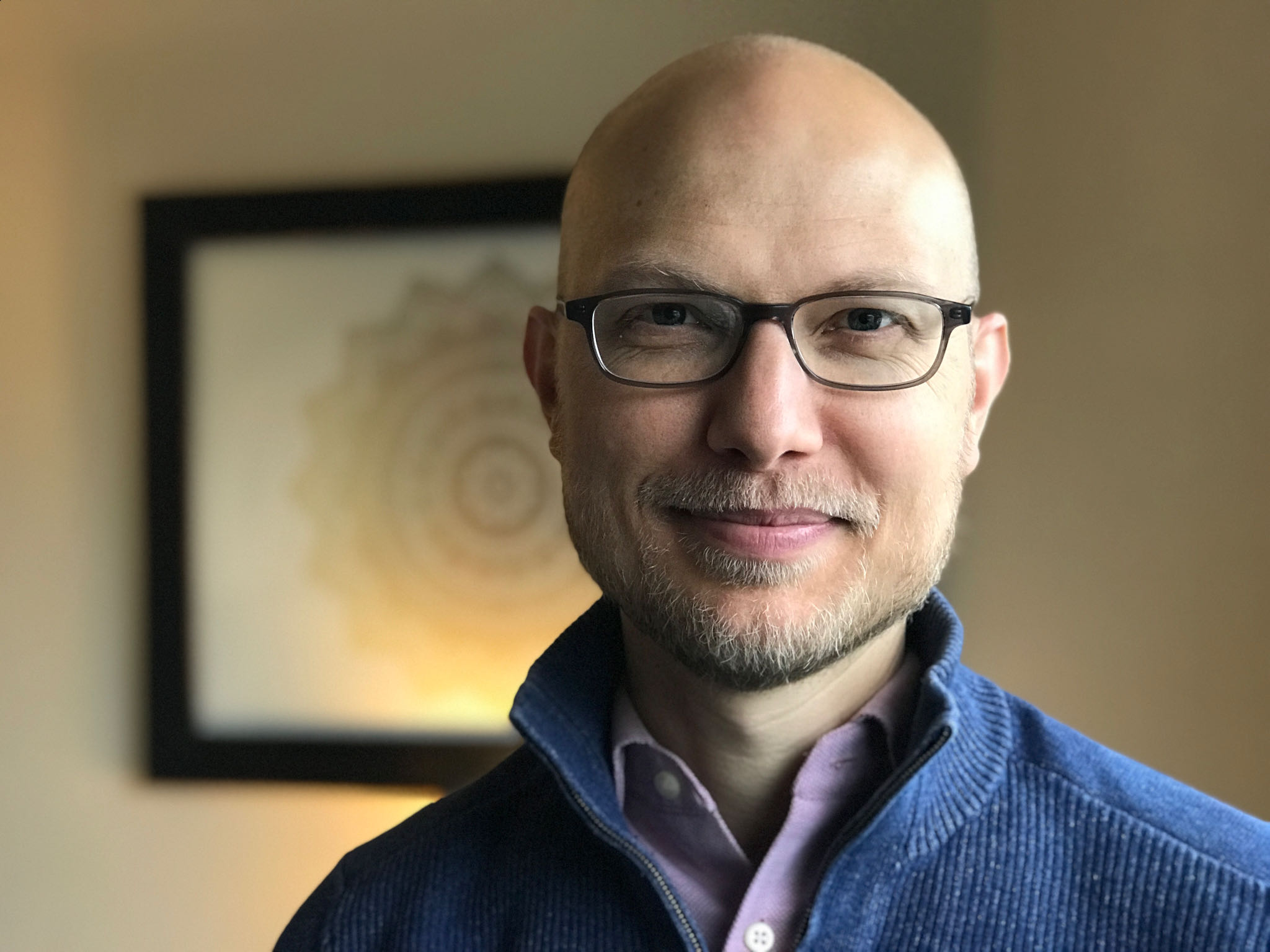 Hi, I'm clinical psychologist Seth Gillihan.
In this course I'll be teaching you research-based ways to lower your anxiety, manage stress, and worry less.
The skills you'll gain here come from mindful cognitive behavioral therapy (CBT), and they're supported by hundreds of research studies.
This course is for you if you're worn out from stress, anxiety, and worry, and you want some new tools to find lasting relief.
Week 1
Introduction to Stress, Anxiety, & Worry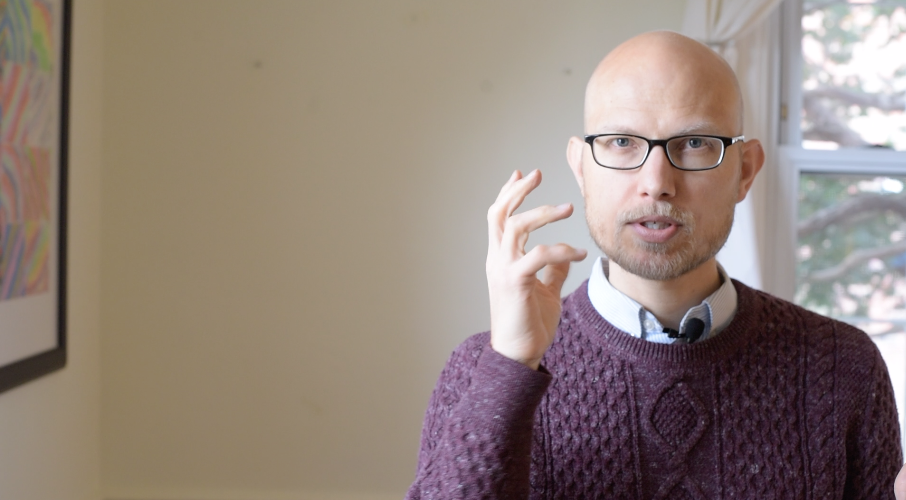 Week 2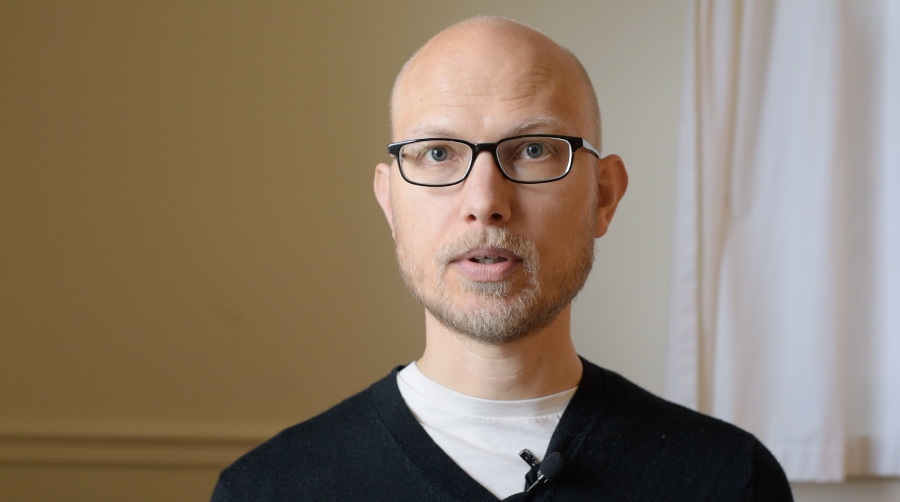 Week 3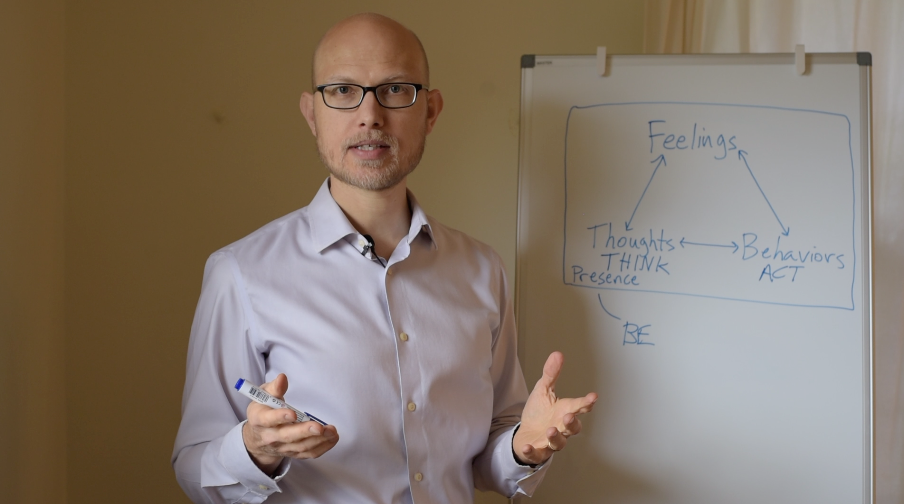 Week 4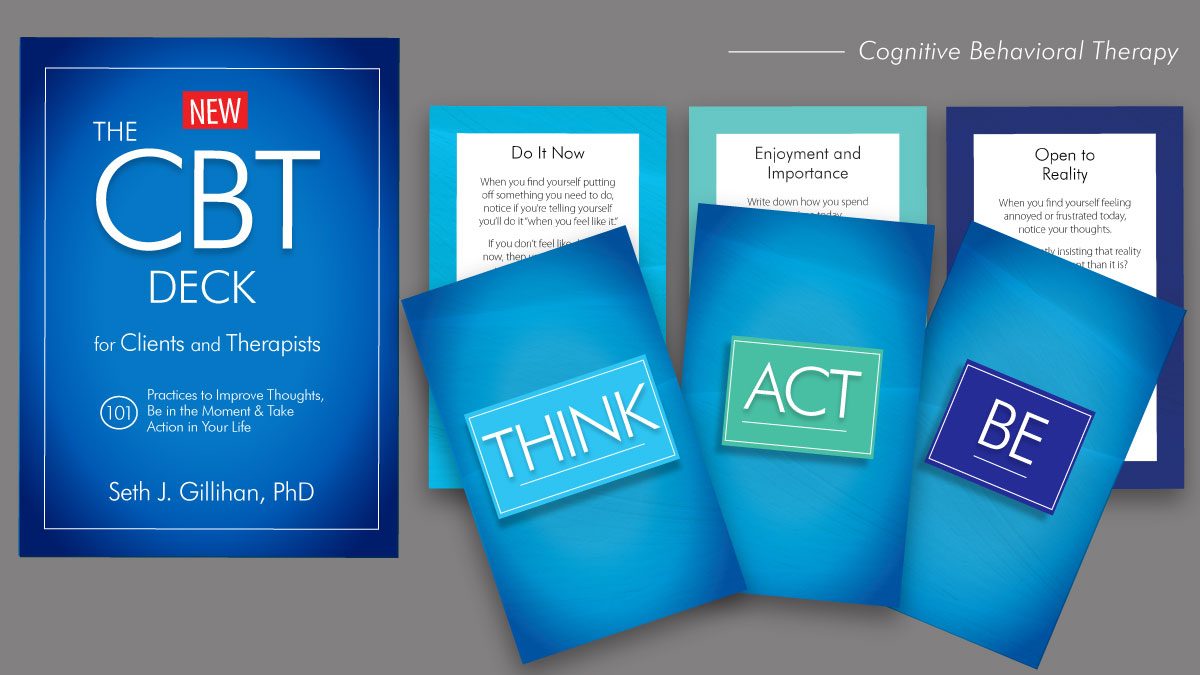 The CBT Deck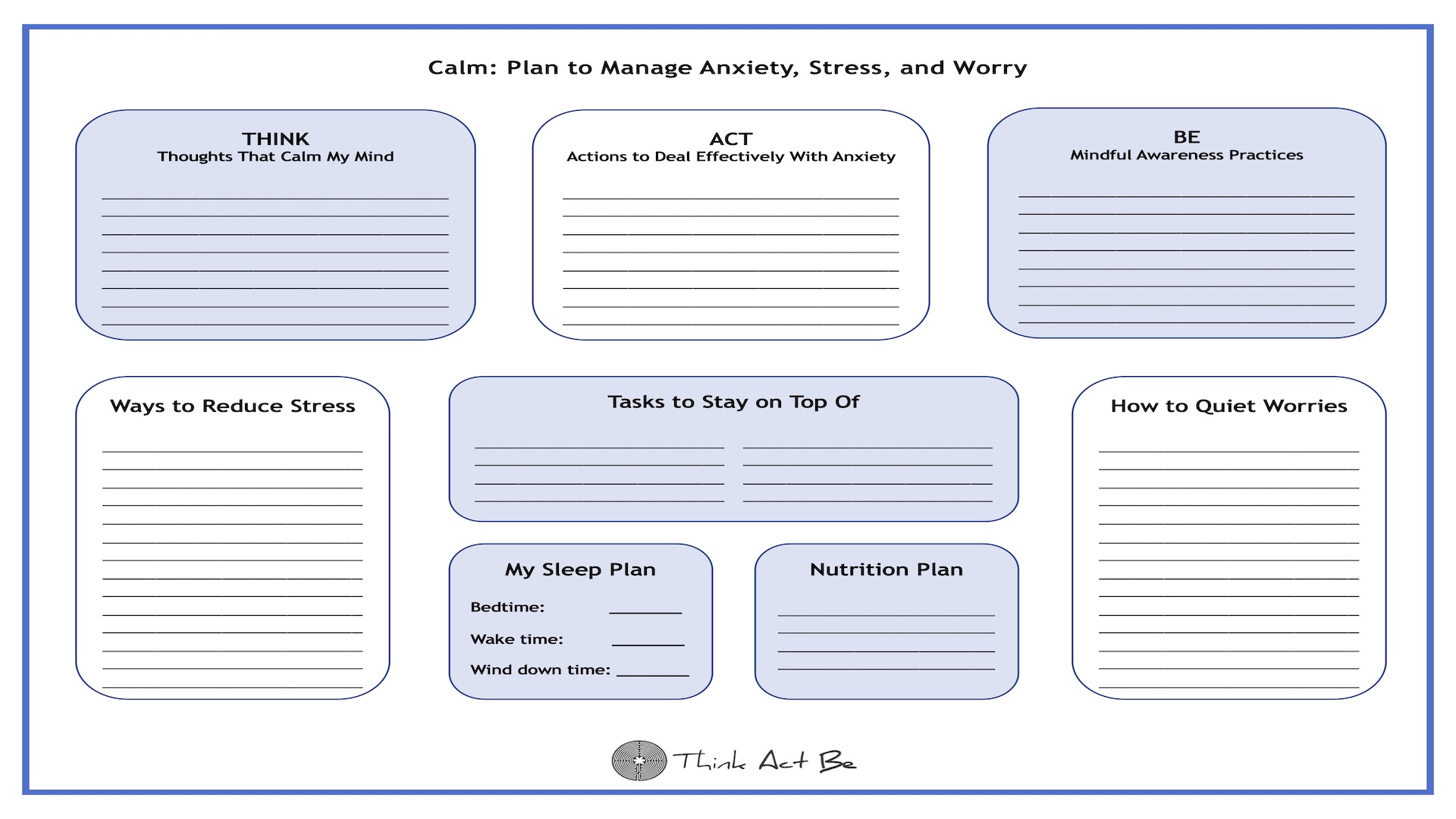 Personalized Plan
Take what you learn with you.
Please note that the Q&A video calls are paused for now.
I can answer any questions you have through the Comment section of each lesson.
This course comes with a 14-day money-back satisfaction guarantee.